environment & ecology
Views at Muskotia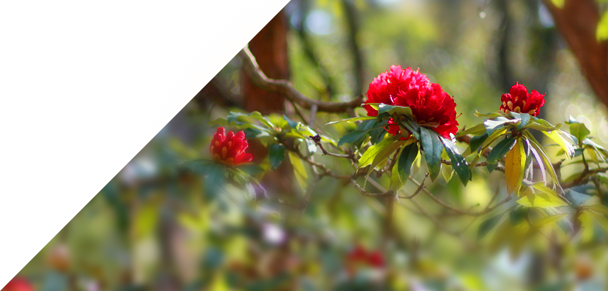 Spring comes into full bloom in the months from March to April. After a lazy winter, nature awakens with the uproar of wildlife, infusing life into the dense jungles at the foothills of the Himalayas. Birds chirp sweetly and the ruby red Rhododendrons fill the world with colour amidst the lush green trees that envelope the valley. Short spells of rain melt down the white snow rapidly at this time and the colours of spring burst forth. It's a fascinating sight to see charming wild roses, daisy, primulla or quince flowering everywhere.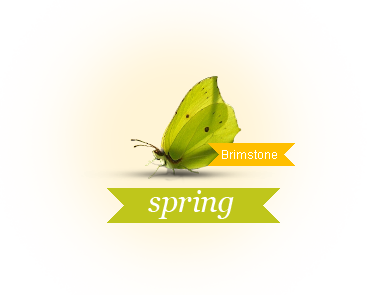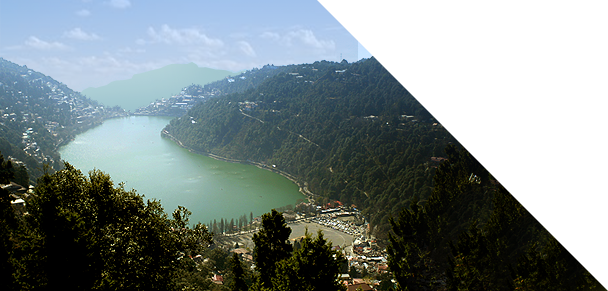 Azure blue skies, streaming sun and warm pleasant weather brings many summer tourists to Muskotia, especially those looking to tread unexplored territory. It's the perfect setting for a summer romance. Take a short trip down to Nainital and you will find it bustling with activity at this time of year. The din of chatter from coffee shops, vendors selling their wares on the streets and the artistic creations of famous candle makers of the region surround the pristine waters of the Nainital Lake. Summer fun, is just a drive away.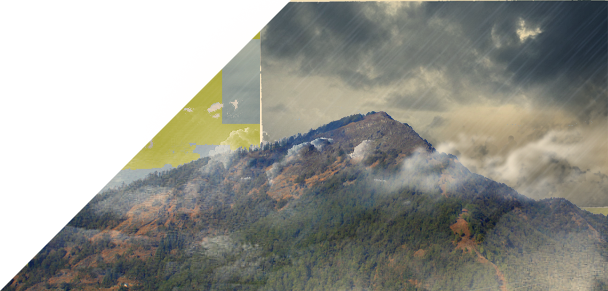 Nature expresses itself almost poetically in the monsoon season which extends over July and August. At this altitude, you will literally feel like you are floating over clouds. The air is clearer, the trees more verdant and the misty lake throws a spectrum of rainbow colours that will leave you spellbound. Flowers spring up, branches of trees stoop with ripened fruits and sunlight peeps through the mist creating an enchanting effect all around. Sit by your window with a cup of hot chocolate taking in the mist laden skies and watch the fog pass by.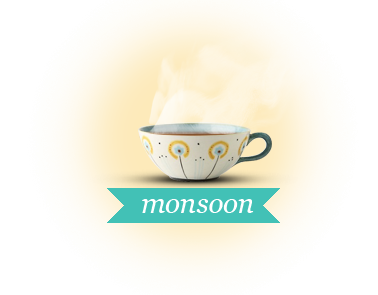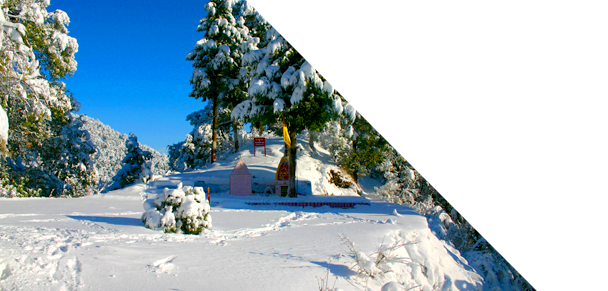 Winters are utterly chilly with temperatures ranging from 15°C to -3°C. This valley is covered in a blanket of snow from December to February. It's the best time to escape into winter wonderland, throw snowballs at each other or make a snowman. You will be mesmerised by this new world.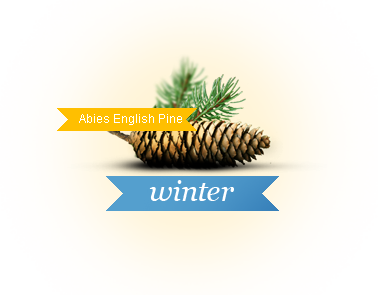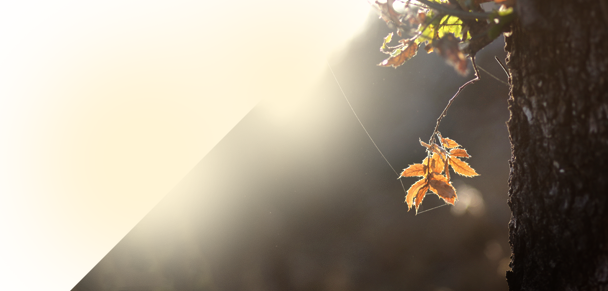 Autumn breeze brings a chill to your face and the nights are cold with star laden clear skies. Post monsoon, the entire valley is surrounded by a surreal beauty of utter greenery and crystal clear waters making it the best time to trek and explore the forest to its fullest.