discover
muskotia
Connectivity
Explore the Goggle map below and find out the best and most convenient routes to get to Muskotia Retreat.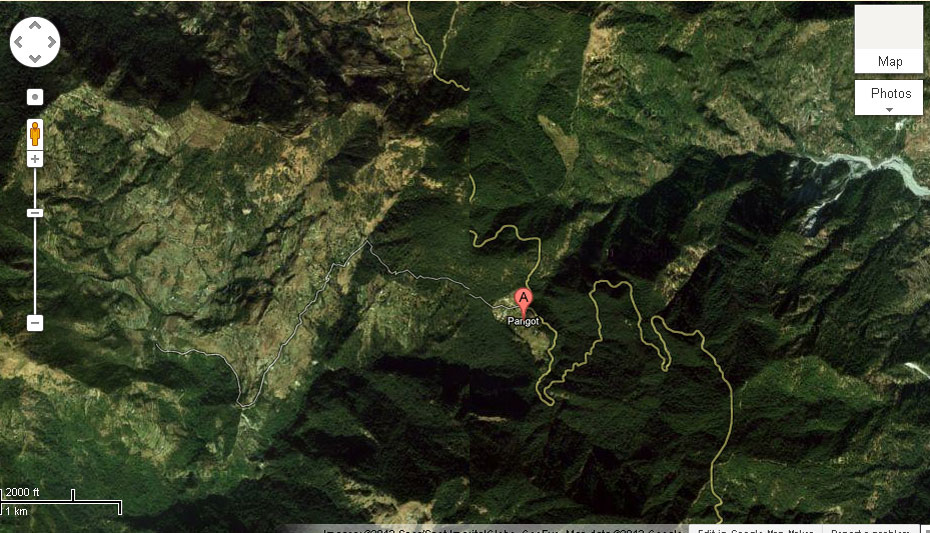 Map of neighbouring tourist destinations
Navigate your way to the closest destinations of tourist interest on this map.
Click here to view
Roadmap Instructions Delhi NCR. There are other alternative routes also from Haldwani and Kathgodam to reach Nainital, please check for same on Google maps.
Ghaziabad –take National Highway 24
Take Hapur by pass
Cross BrijGhat (Garhmukhteshwar)
Reach Gajraula. Stop over for a meal at Bikanerwala, Dominos Pizza or Macdonald's
Keep to left and go towards the Moradabad Bypass Note: Do not enter the Moradabad City
From Moradbad outskirts reach Rampur DORAHA: Donot enter Rampur city but take a left turn from Rampur Doraha towards towards Bazpur
Cross Bazpur and reach Jim Corbett Museum on your right. This Museum is a must visit and is right on the road side.
Opposite to the Museum is a road going thru Kaladhungi. Please take this road and keep going straight for Nainital
50 metres short of Nainital Bara Pathar Toll barrier you would cross Horse Sheds (on the left and right hand side of the road)
Cross the Bara Pathar ( Toll barrier) and take immediate left towards Kilbury forest. Signs of Kilbury forest and Pangot village can be seen on the road.
After 2 kms of straight drive you would enter the forest range identifiable with forest barrier. Cross the famous Himalayan View Spot coming on your right
Reach Village Pangot after 11kms drive
Keep driving from village Pangot to arrive at Village Gugukhan Turn to your left from Gugukhan and drive for 500 metres > Welcome to Muskotia Retreat car park.
Roadmap Instructions from Nainital:
From Nainital move towards Manu Maharani hotel> Kumaon university and reach Bara Patthar Toll barrier.
Just before the Toll barrier turn on your right to go into Kilbury forest . (Note: do not cross the toll)
To confirm if you are on the right track, notice a tourist spot called Himalayan
View Spot on your right. This is the best spot to see the Himalayan range
Keep driving to reach Village Pangot after 11 kms of drive from Himalyan View spot
Keep driving on from village Pangot to arrive at Village Gugukhan Turn to your left from Gugukhan and drive for 500 metres>Welcome to Muskotia Retreat car park

Nainital, the nearest town is just 15 Km from our site. It is well connected with the rest of the country by different modes of transport.

Kathgodam (35 Kms away from Nainital) is the last terminus of broad gauge line of North East Railways connecting Nainital with Delhi, Dehradun & Howarah. Haldwani(40 Kms.) & Lalkuwan (56 Kms.) are other railway terminals.
Train Schedule:
Delhi to Nainital:
Ranikhet express, Shatabadi,Uttaranchal Sampark Kranti Express also runs between Kathgodam & Delhi. Kindly confirm departure and arrival timings.
Another special train, Kathgodam Anand Vihar AC EXP runs between Kathgodam & Anand Vihar Terminal Delhi.
Nainital to Dehradun
Kathgodam Dehradun Express runs daily between Kathgodam and Dehradun via Moradabad.
Naintal to other places
Bagh Express connects Kathgodam directly to Howarah via Lucknow. Lalkua Junction 60 kms from Nainital.
Tourist coming by rail mode can take Taxi or Buses from Kathgodam or Haldwani. Taxis are available at Haldwani Taxi stand & as well as at Kathgodam&Lalkuwan railway stations. While most of the buses starts from Haldwani roadways bus stand.
Computerized railway reservation counter is situated near Bus Stand, Tallital and High court premises at Nainital.


Nainital is connected to National Highway No. 87. Regular roadways buses run from Delhi, Agra, Dehradun, Haridwar, Lucknow, Kanpur & Bareilly daily. Beside this, luxury coaches are available from Delhi and Dehradun.
Distances of some nearby cities from Nainital are as follows.
| | | |
| --- | --- | --- |
| | Almora | 64 |
| | Pithoragarh | 186 |
| | Ranikhet | 62 |
| | Champawat | 160 |
| | Kausani | 117 |
| | Kathgodam | 34 |
| | Haldwani | 40 |
| | Lalkua | 60 |
| | Ramnagar | 65 |
| | Bareilly | 140 |
| | Lucknow | 400 |
| | Agra | 403 |
| | Delhi | 310 |
| | Dehradun | 300 |
| | Haridwar | 245 |
| | Badrinath | 34 |

The nearest airport is located at Pantnagar which is 70 Kms from Nainital, and has regular flights to New Delhi by Kingfisher Airlines.